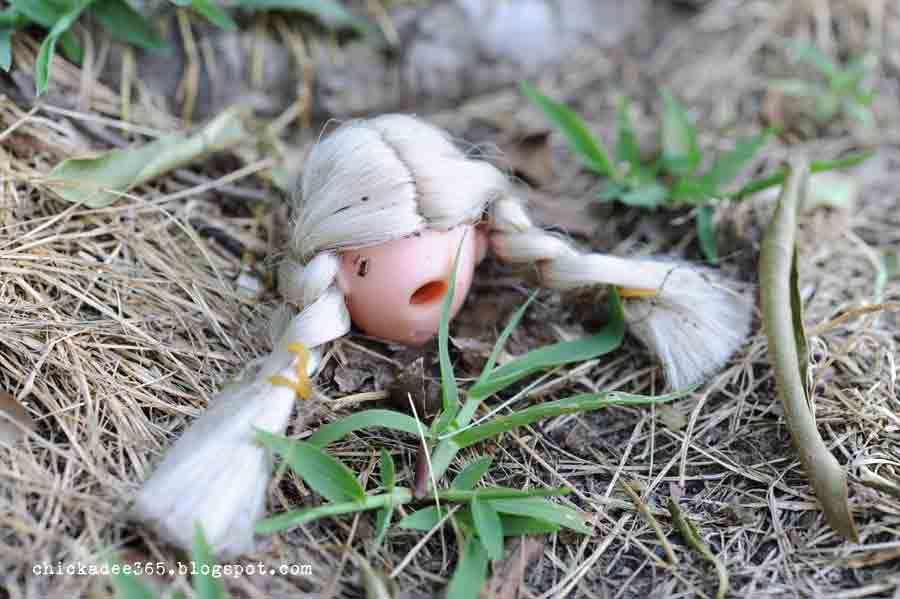 I'm grateful for little unexpected things that make me chuckle!
So, I sent Rick to pick up a gallon of milk at the store. He came back with:
2 liters of Diet Dr. Pepper
2 liters of Mug Root Beer
2 liters of Sunkist
1 box of banana Moon Pies
1 box of hamburger patties
1 bag of hamburger buns
1 bottle of poppy seed salad dressing
1 box of Wheat Thins
oh, and 2 gallons of milk
What the heck?!