I think next year I''m going to try to do the family photo on the first day, instead of the last day when everyone is in a rush to pack-up and hit the road. I'm so thankful for the time we were able to spend together and am already excited to do it again next year.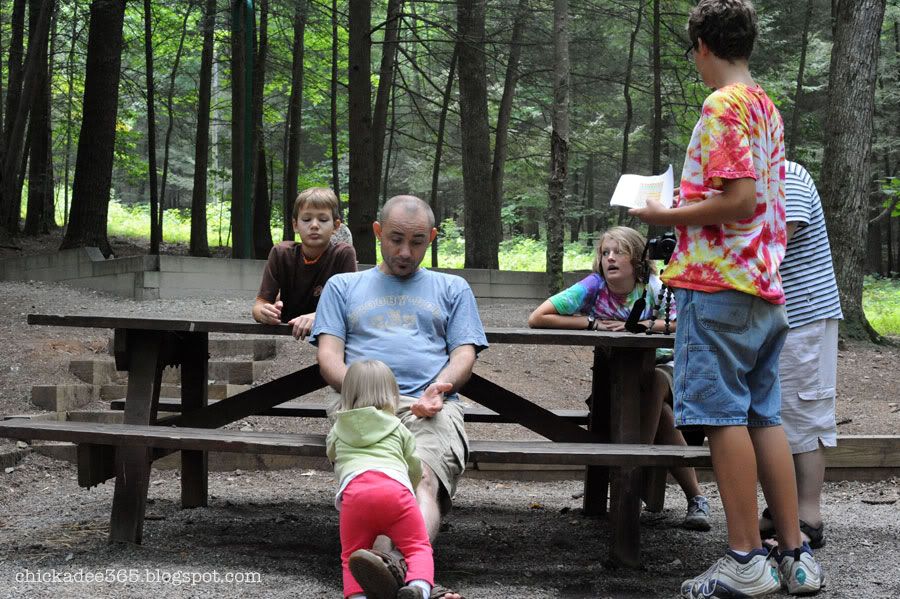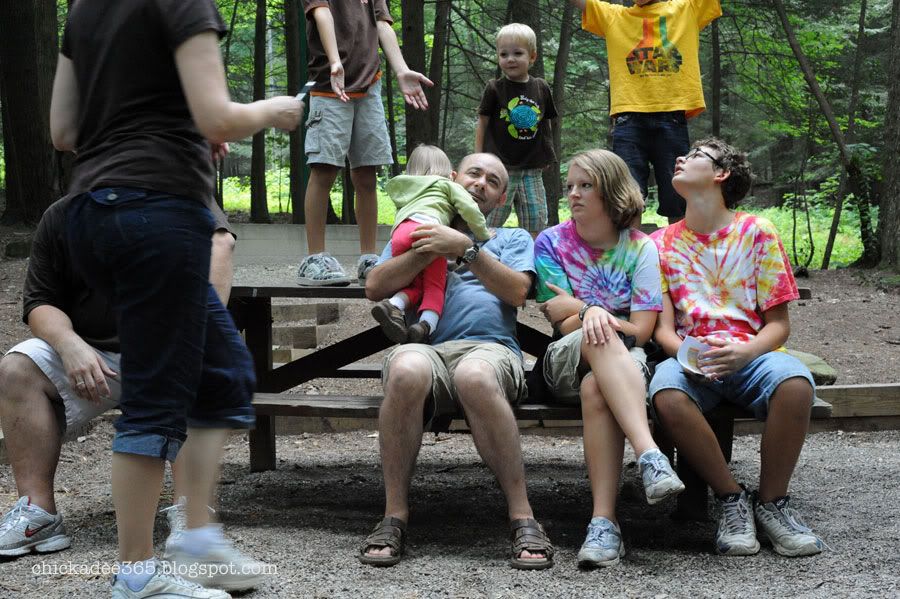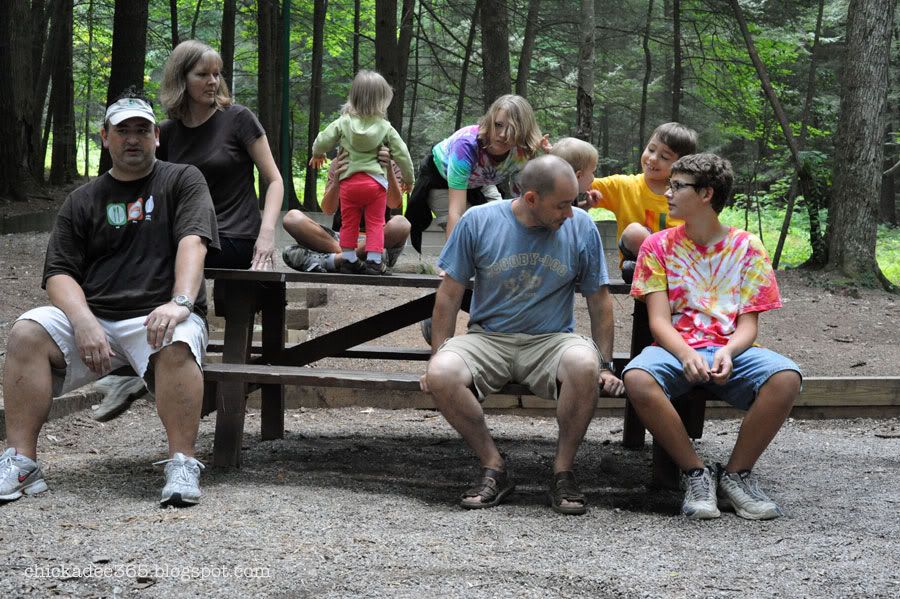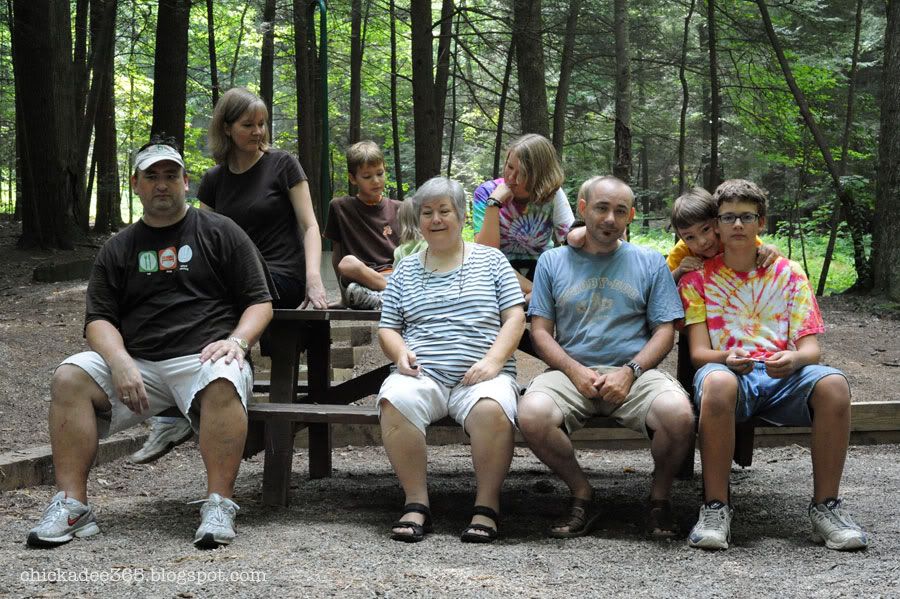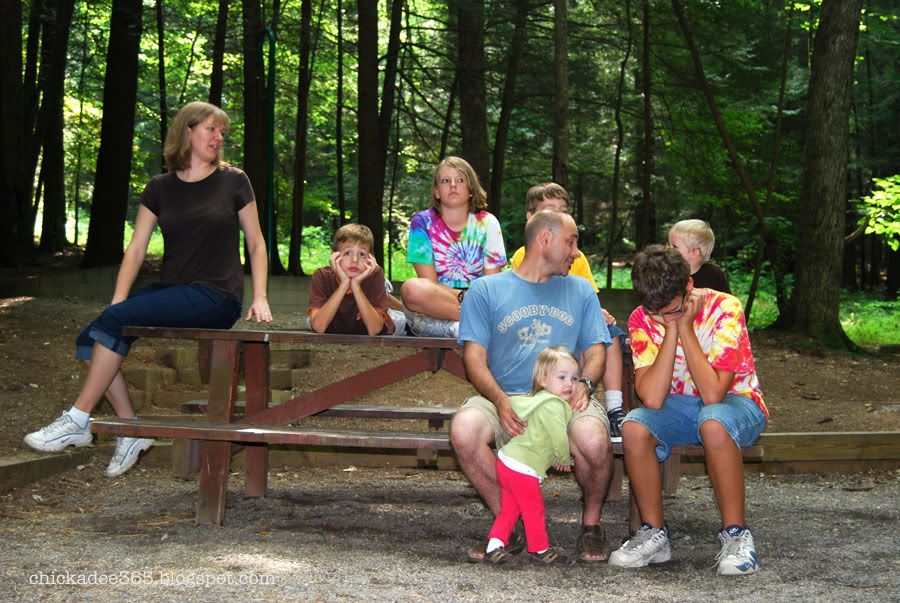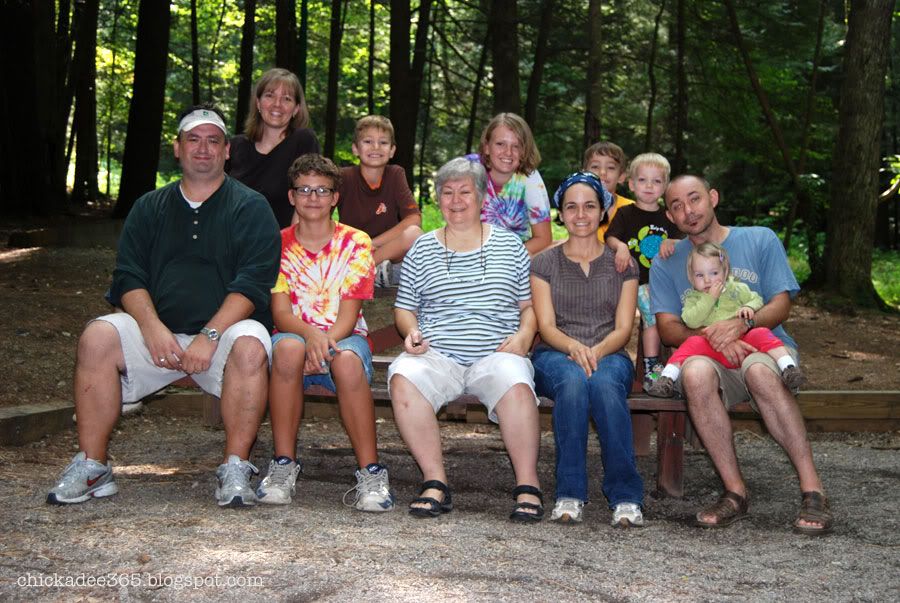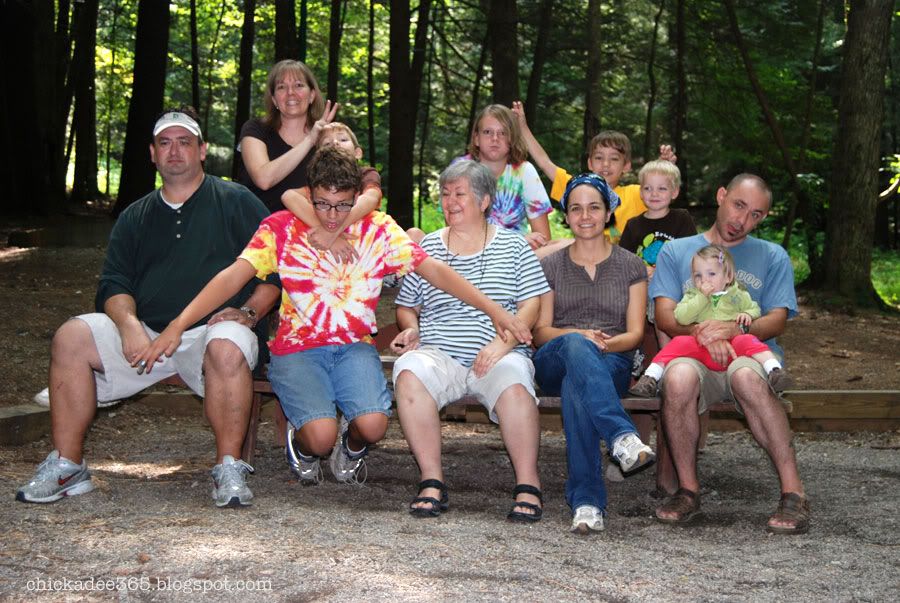 After hitting the freeway we only drove about an hour before we got stuck in
this
for 2-1/2 hours. The kids were good sports, considering, and it only took one reminder that we should all be grateful it wasn't us in the accident.