Elevation 19,000'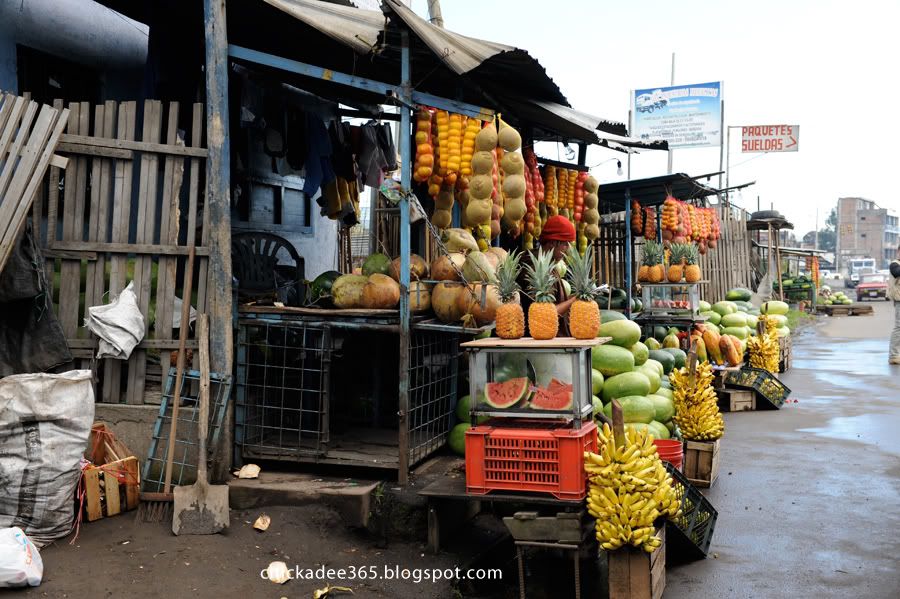 Rick bought some art from this fellow.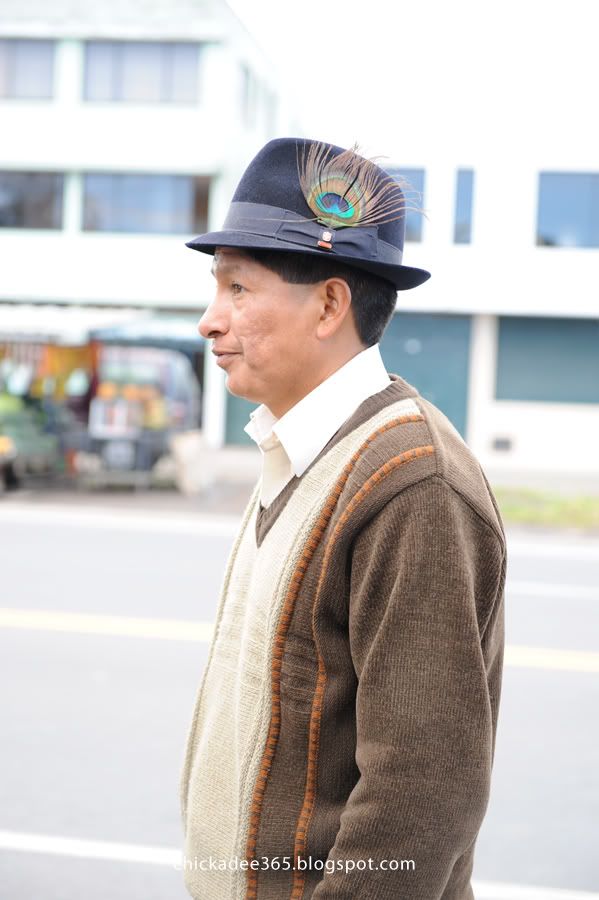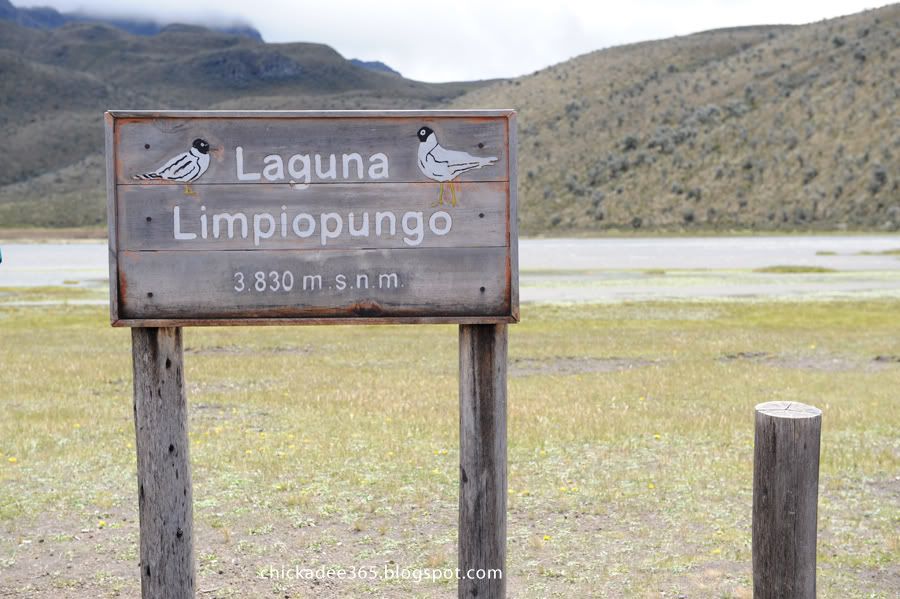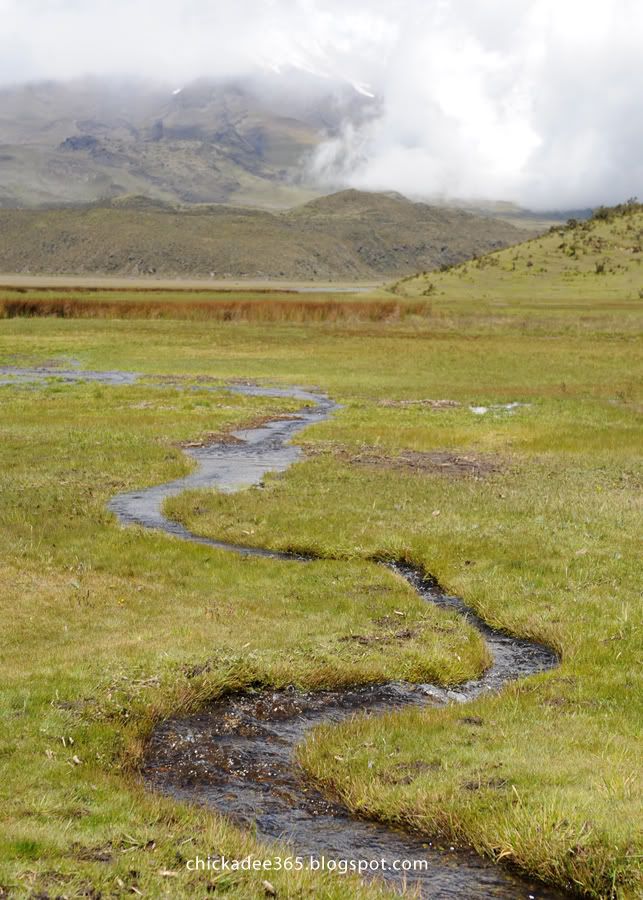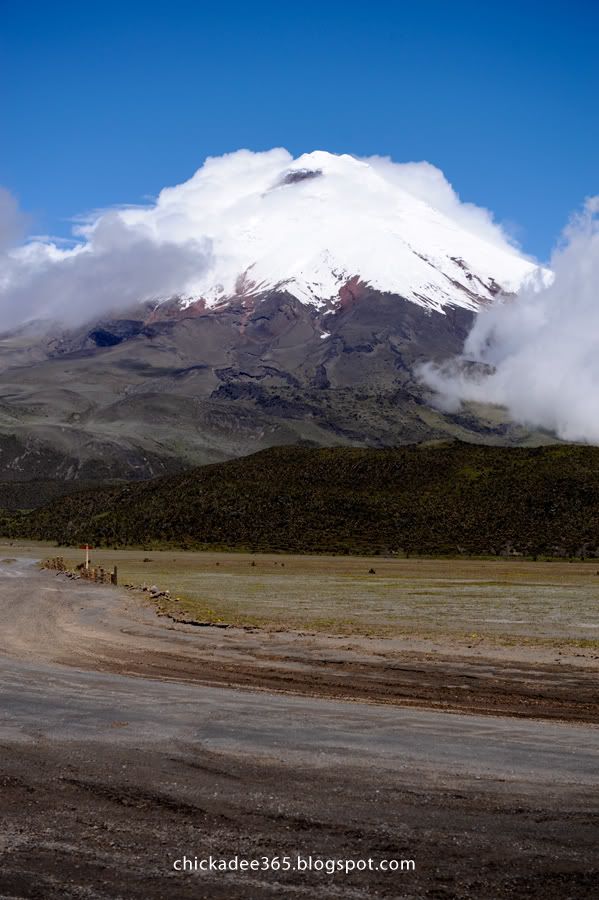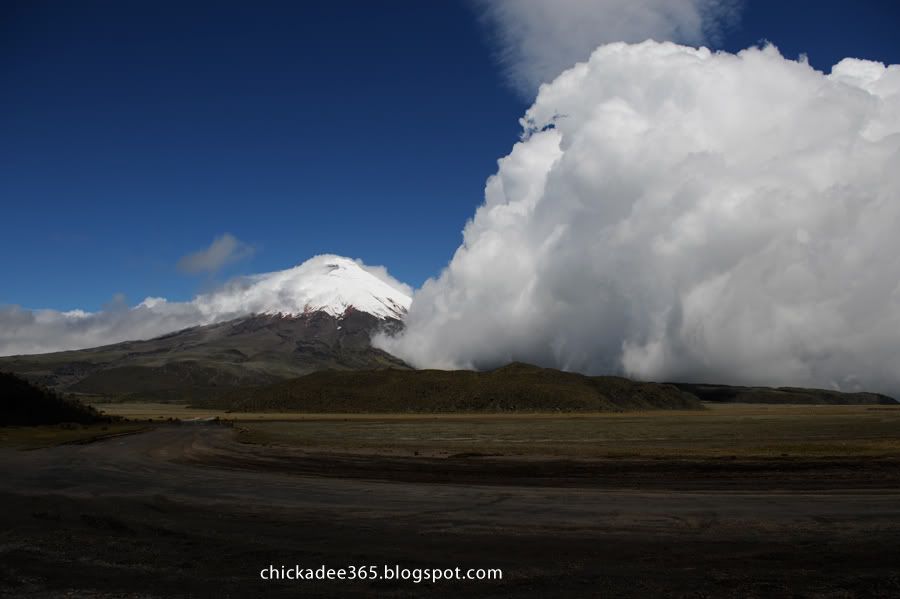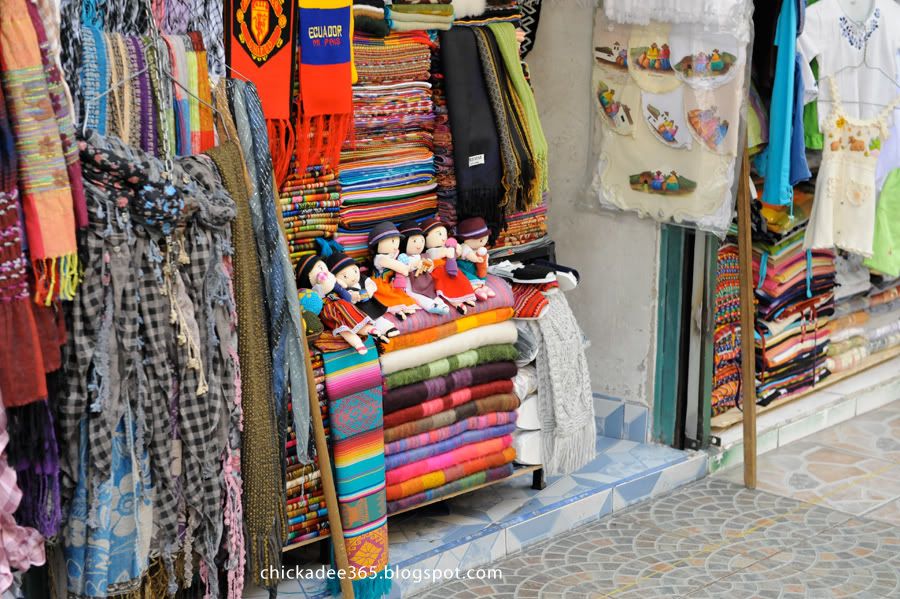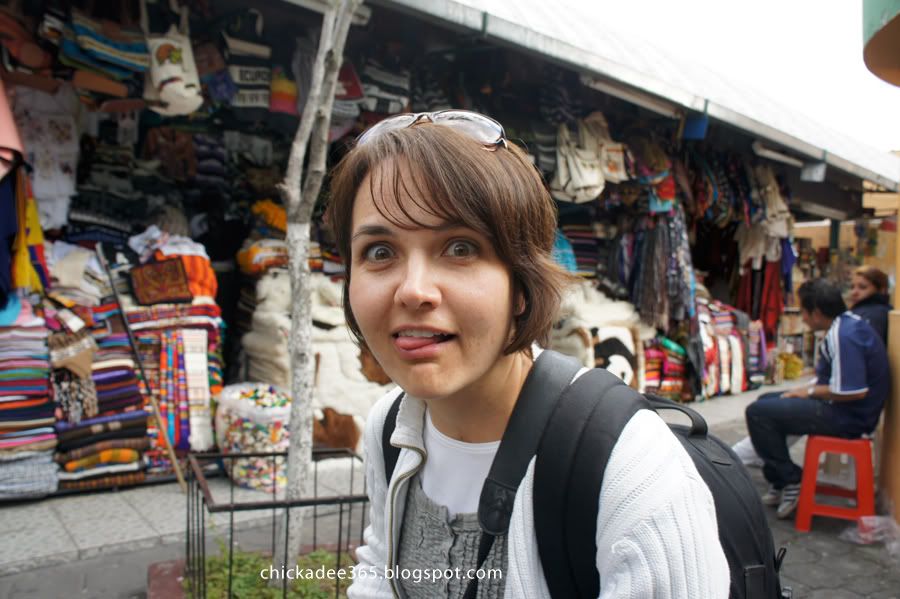 Our hotel had this neat mural that showed all the major tourist sites in Quito.



Rick and I decided to go for one last walk in Ecuador so I took a picture of this map in case we got lost.

Tomorrow we head home. The trip went by way too fast and I always felt rushed along. I know we only hit the tip of the iceberg in the Galapagos. I look forward to coming back (without the 14 college students).