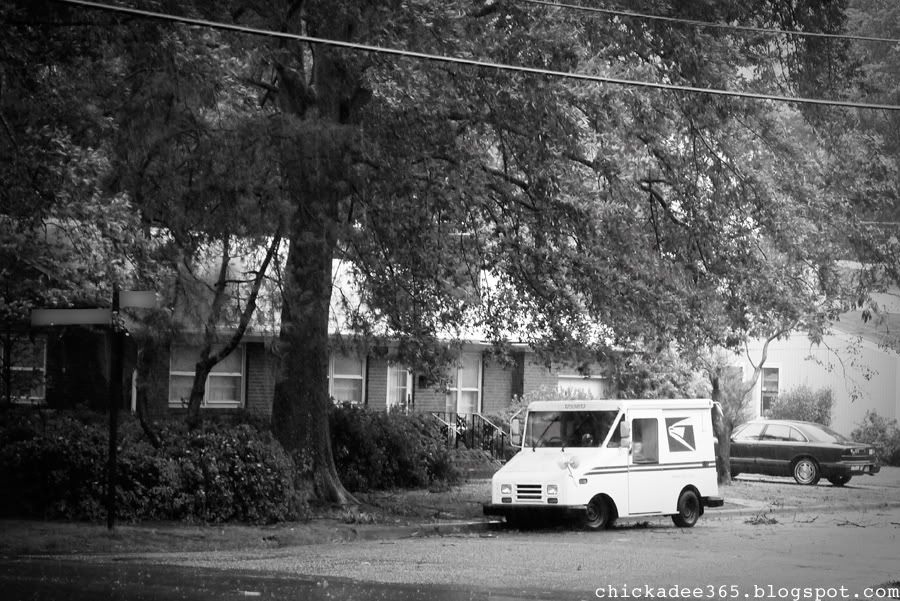 The worst of the storm is supposed to hit tonight, but things started up early. Despite the torrential rains and tropical storm force winds the mail was still delivered. I felt for the poor guy. The Postmaster General must be one tough cookie to make the mail carriers get out there. Now the jogger that I saw run past the house was just plain dumb.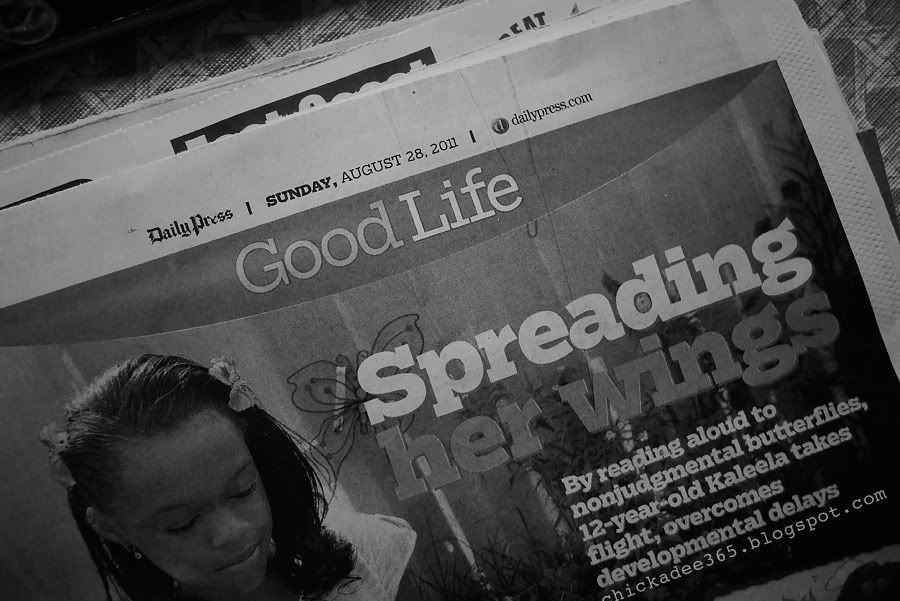 Even the Sunday paper was delivered--a day early. It was just the Good Life section (including the comics) and advertisements. I guess they weren't going to make their deliverers work during the worst of the storm.
Rick's idea of 72-hour emergency food supply was a stack of pizzas.
And then at 11:30 am our power went out.