Why visit Utah? Well, to visit family of course! We have so much family in Utah, but this trip was mostly to visit Rick's.
Of course I had to stop and get some chocolate covered cinnamon bears.
Next, the Museum of Ancient Life.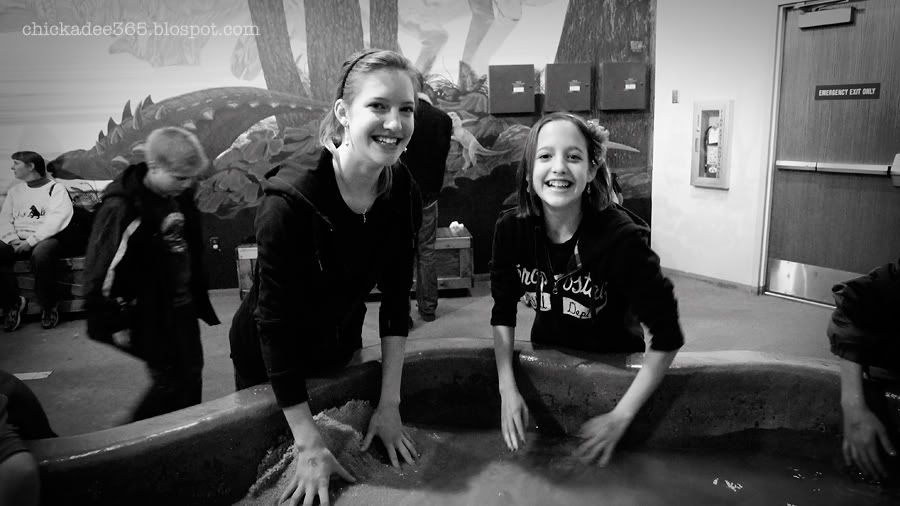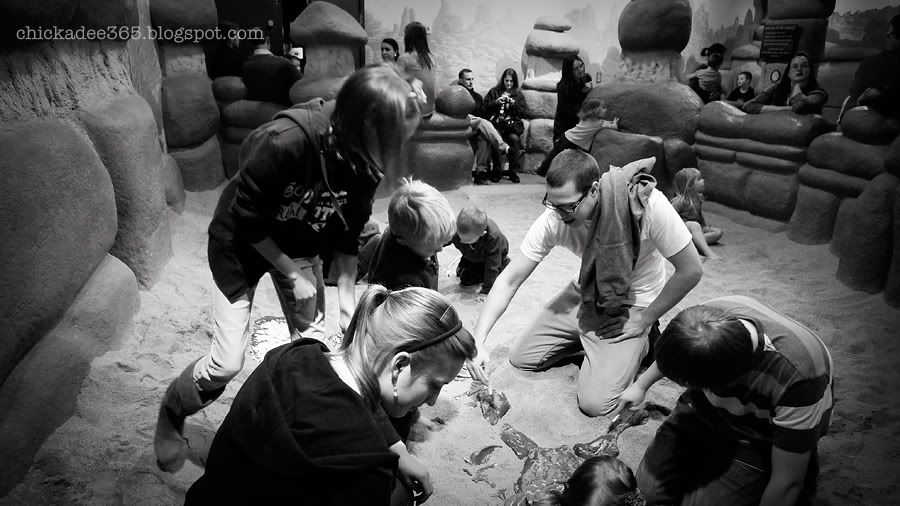 All the teenagers (and Rick, too) insisted we stop at In-N-Out for dinner. What is the deal with the secret menu?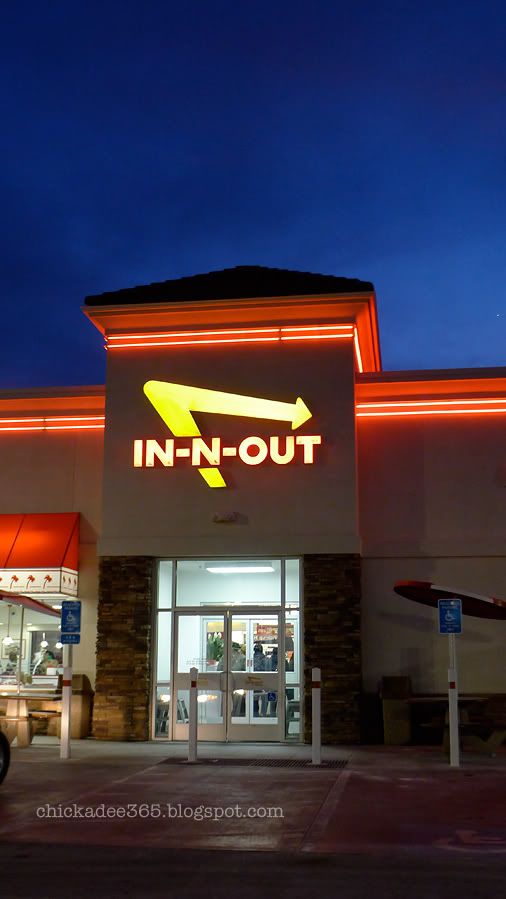 And we finished off the night with a board game.