Visiting my younger sister is almost as fun as visiting a farm. We got to shoot a gun, feed chickens, and gather eggs. Yee haw!
But then we had to say "goodbye". The cousins were pretty broken up about it.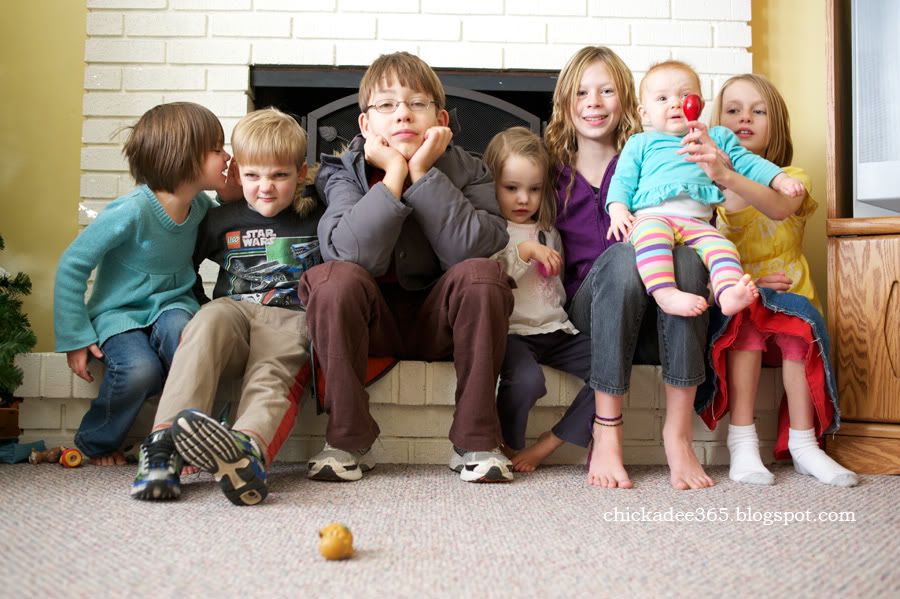 Then it was back to the in-laws to ring in the new year.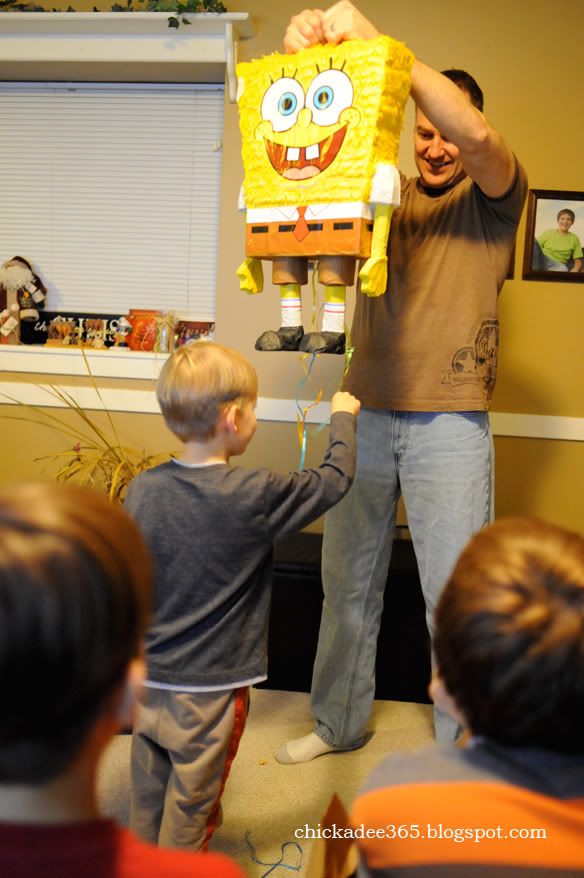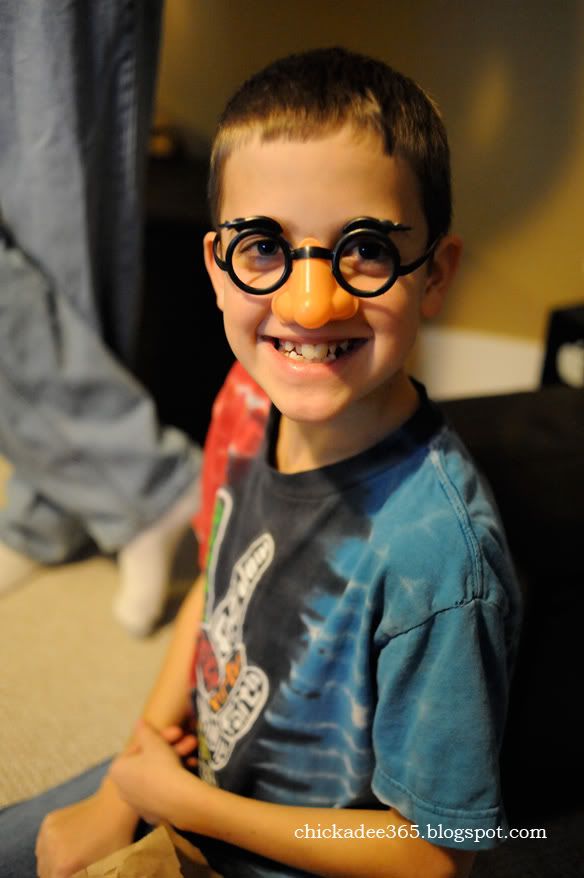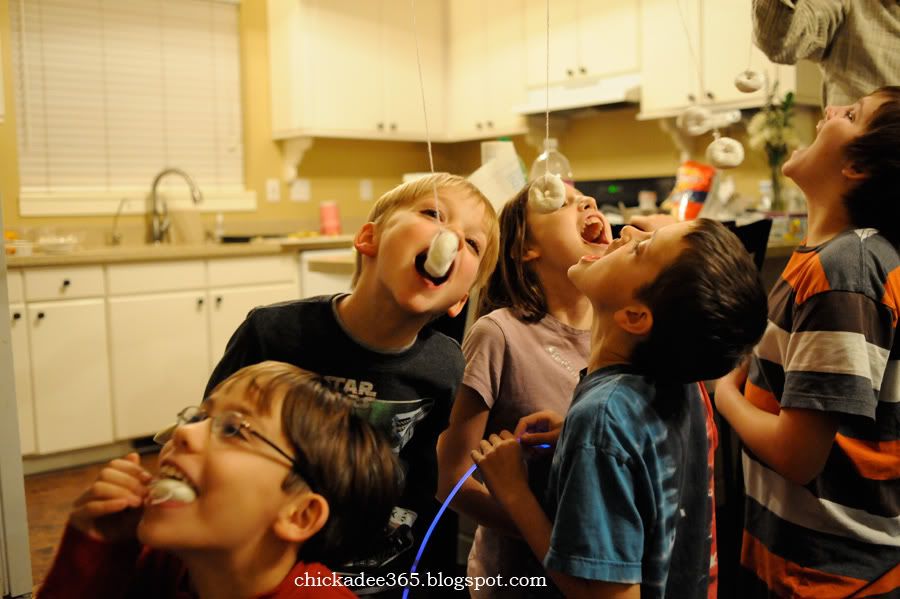 And I made it through another 365. Whew.