Today was supposed to be our day to bask in the sun and hang at the lake, but it rained ALL day long. First we tried hanging out in the tents, but then those started leaking. We ended up abandoning the campsite for the afternoon (hoping our tents didn't wash away) and headed to Winston-Salem in search of drier pastures. We ended up hunkering down for lunch at McDonalds (trying to dry our clothes with the restroom hand driers), then at the children's museum, and finally wandering around Old Salem.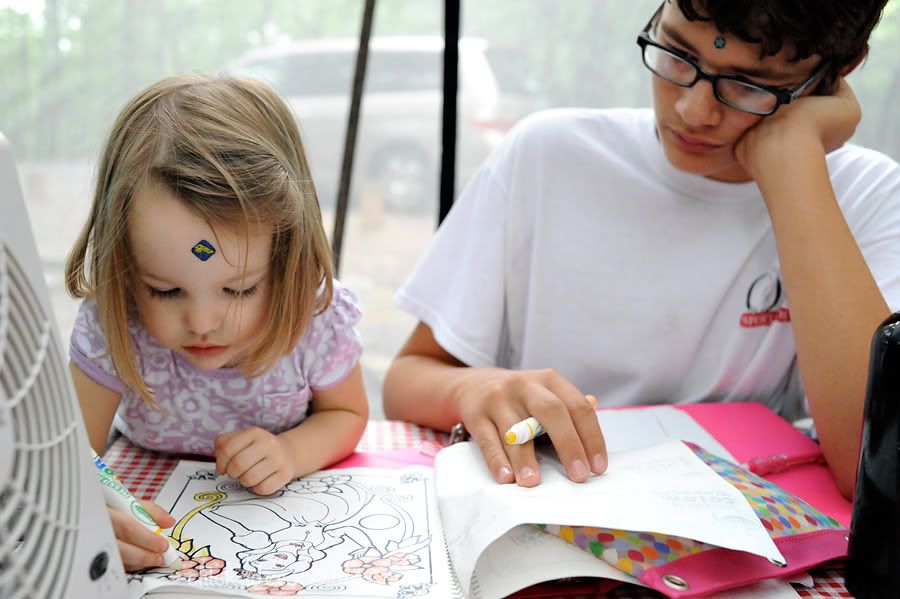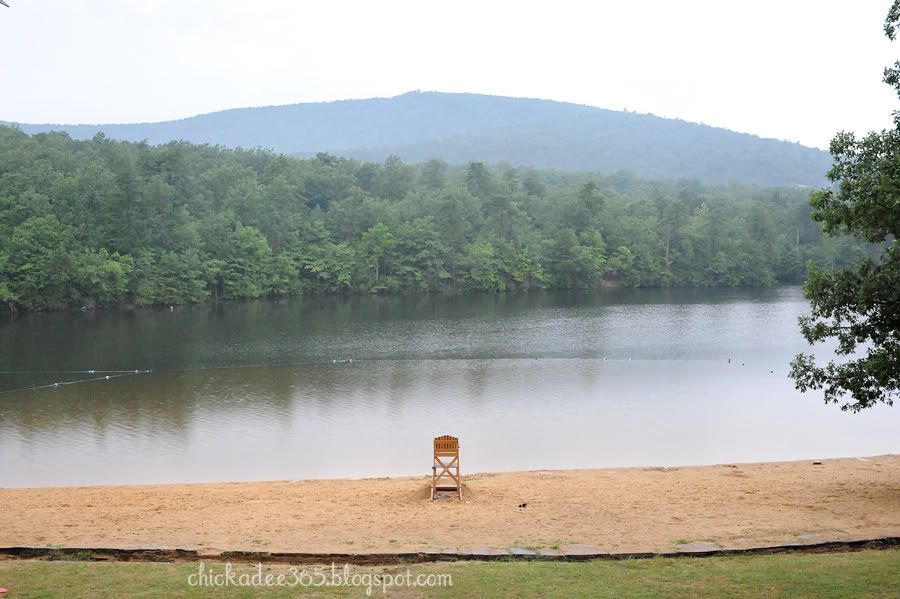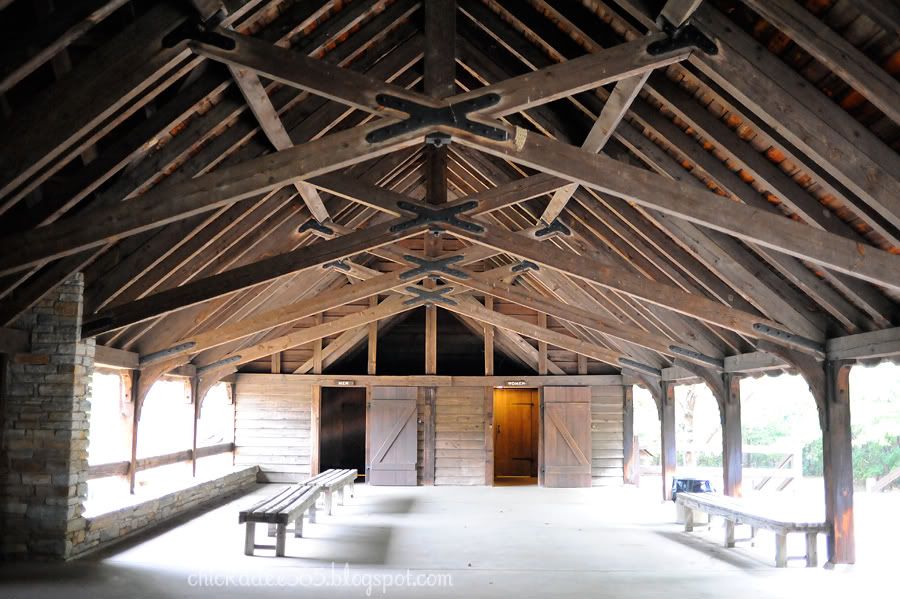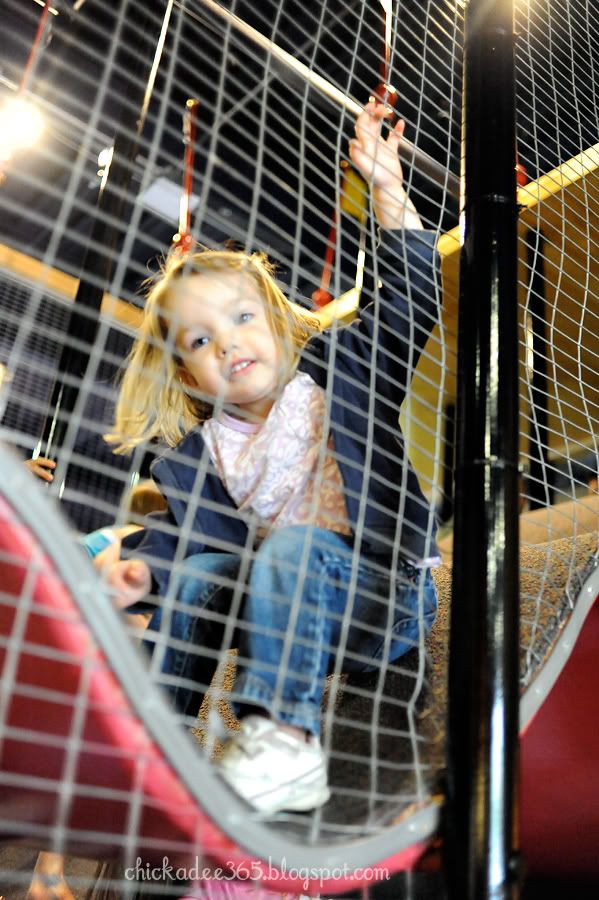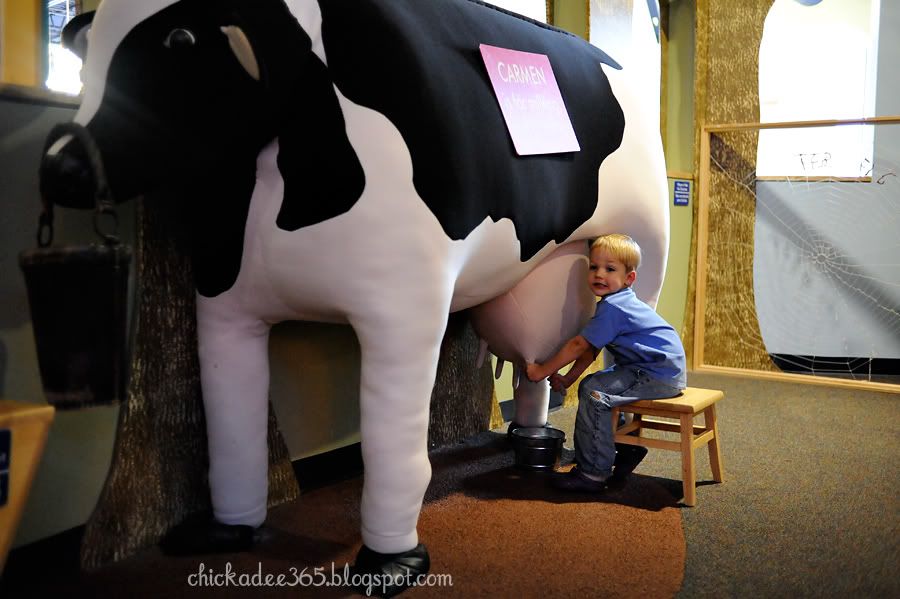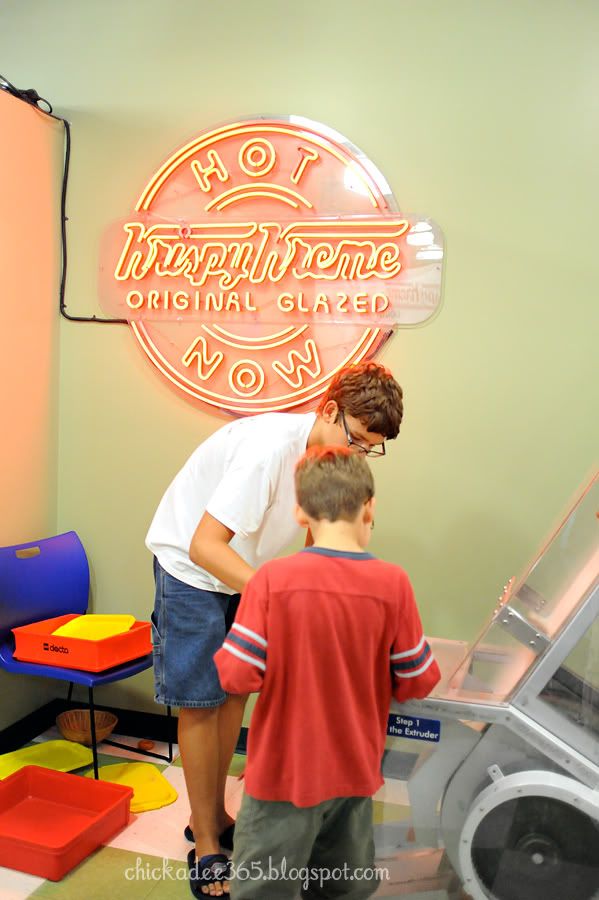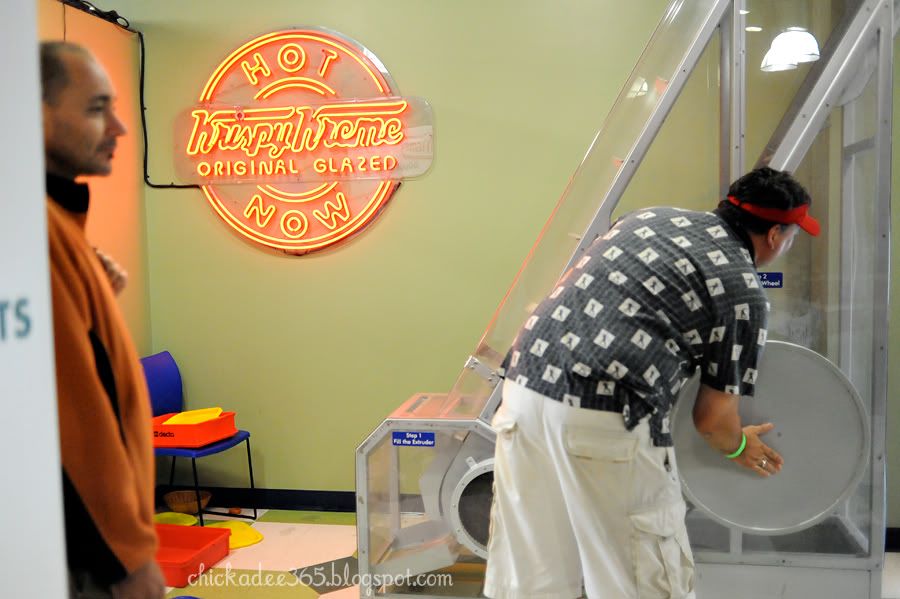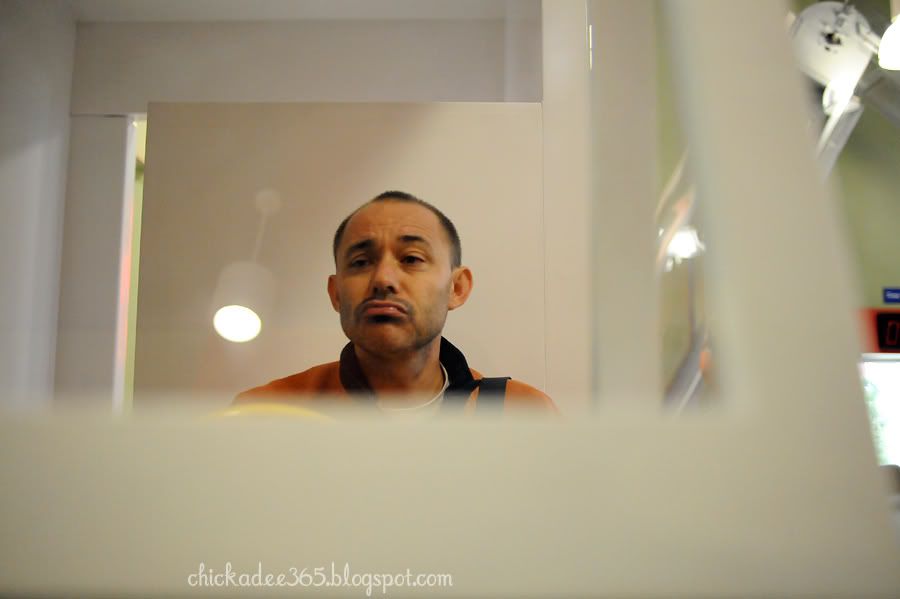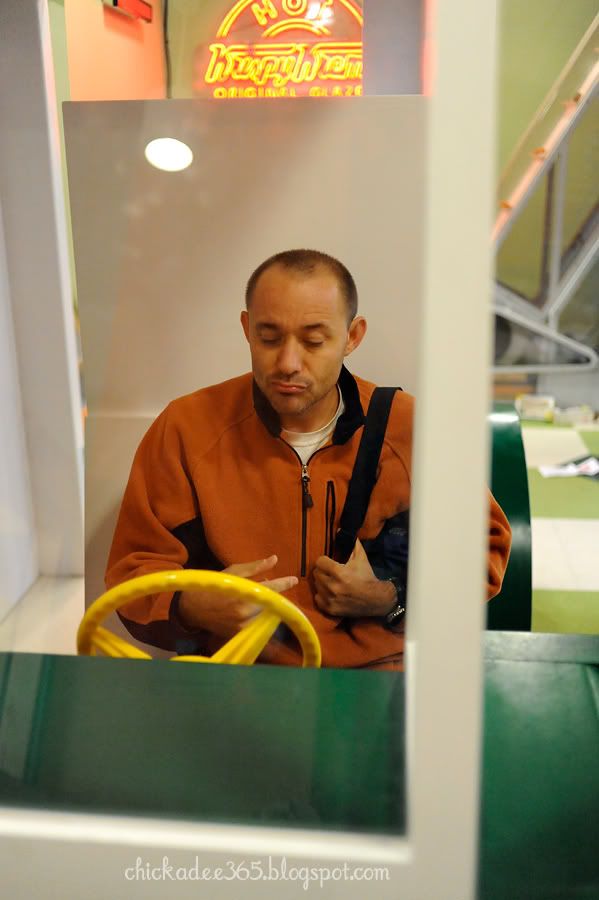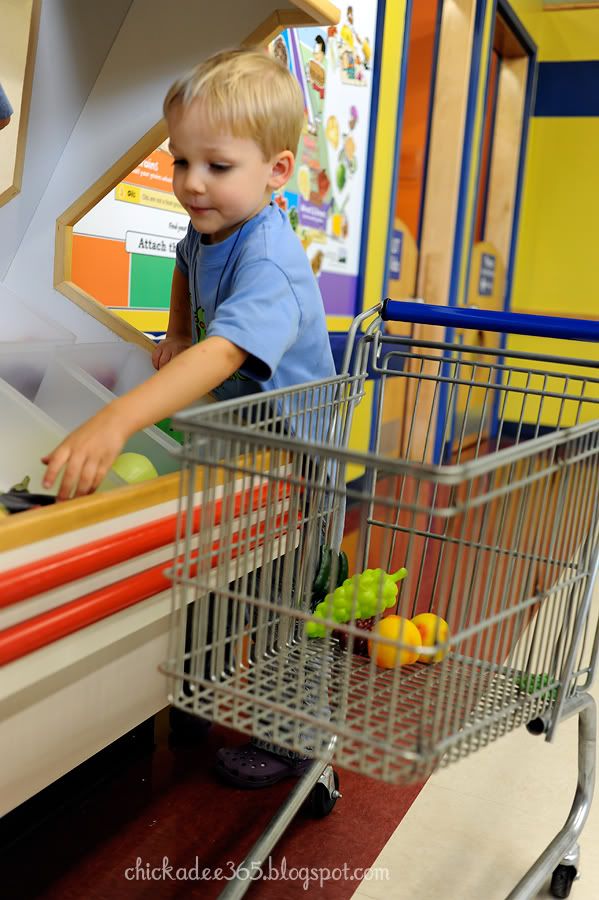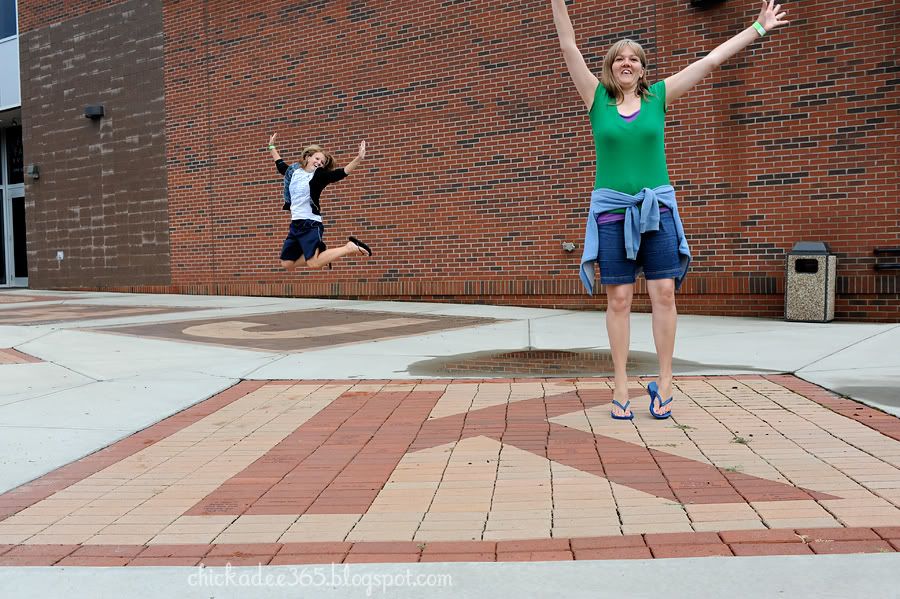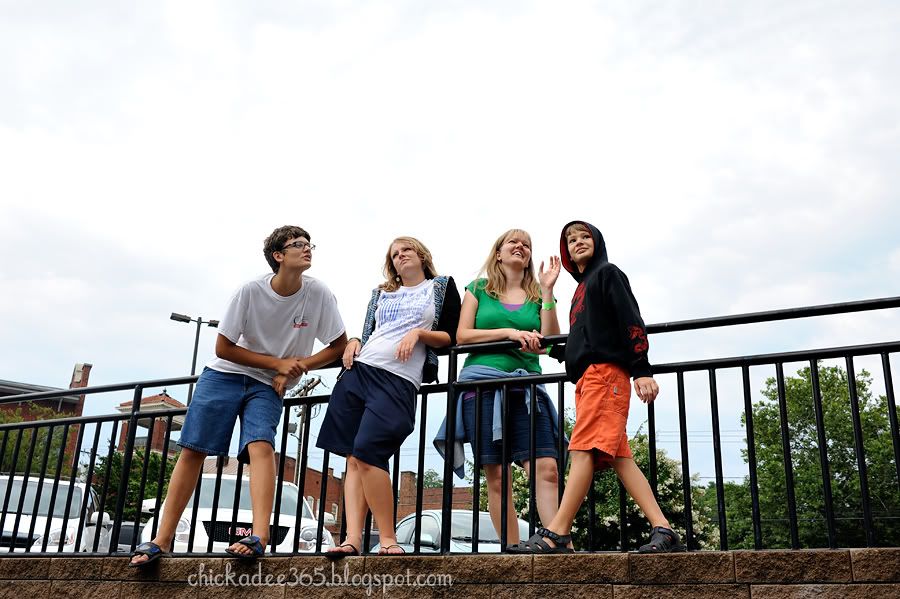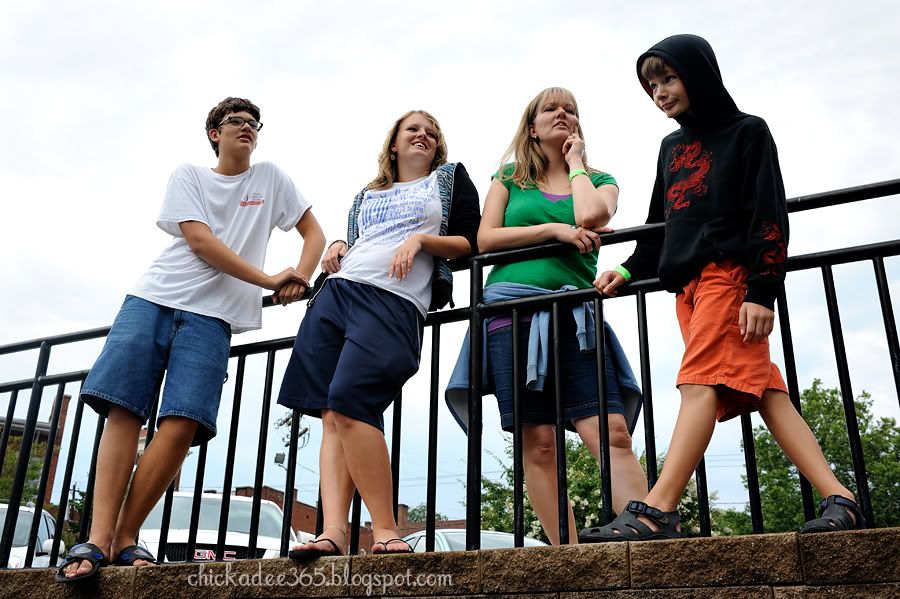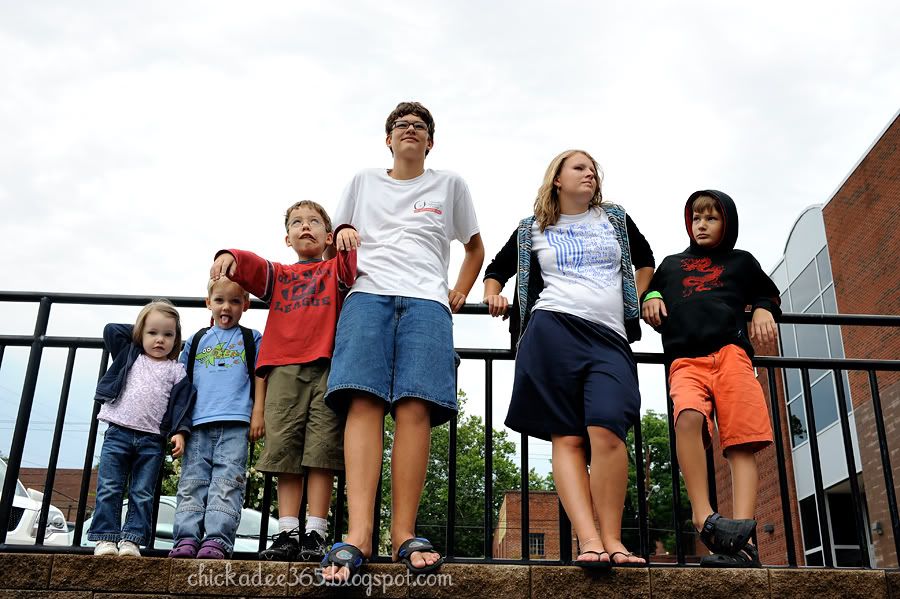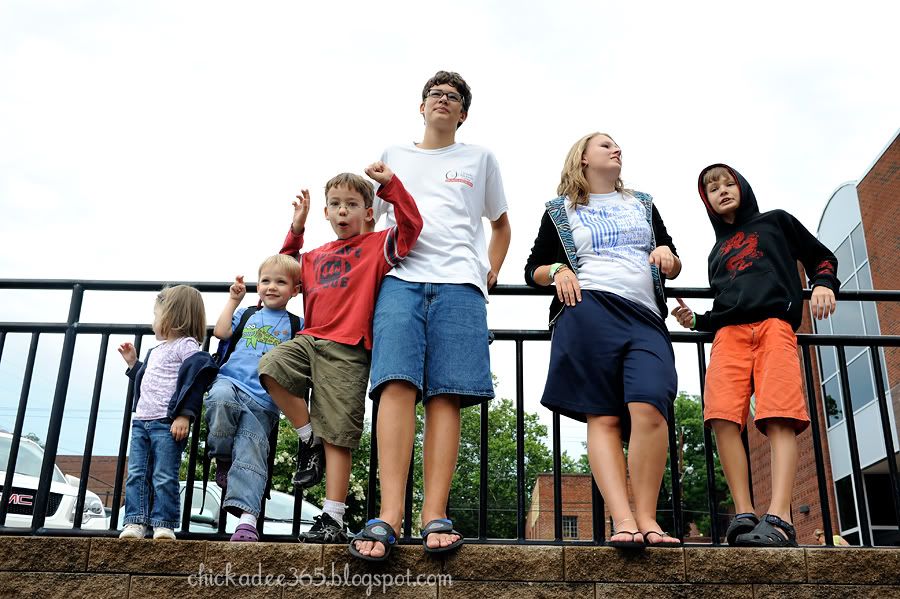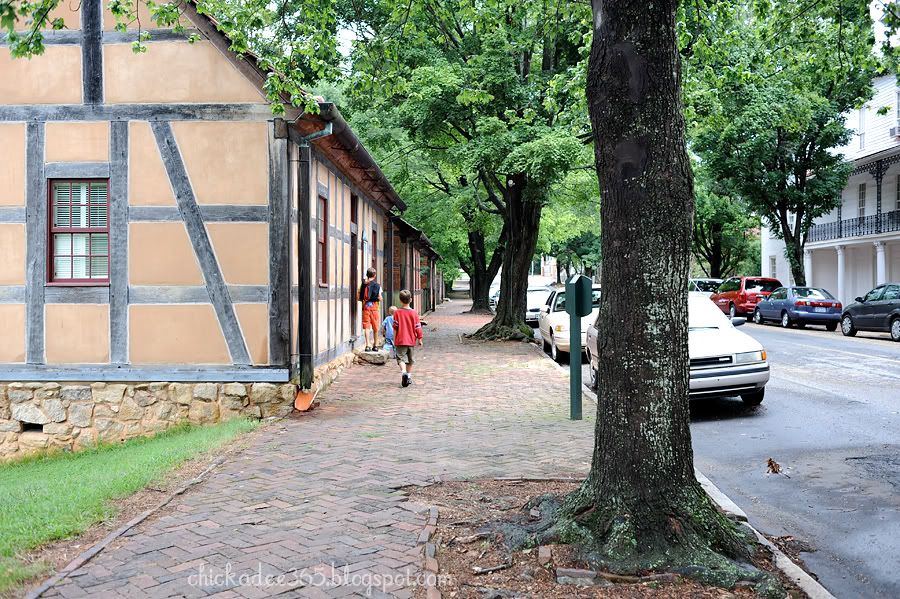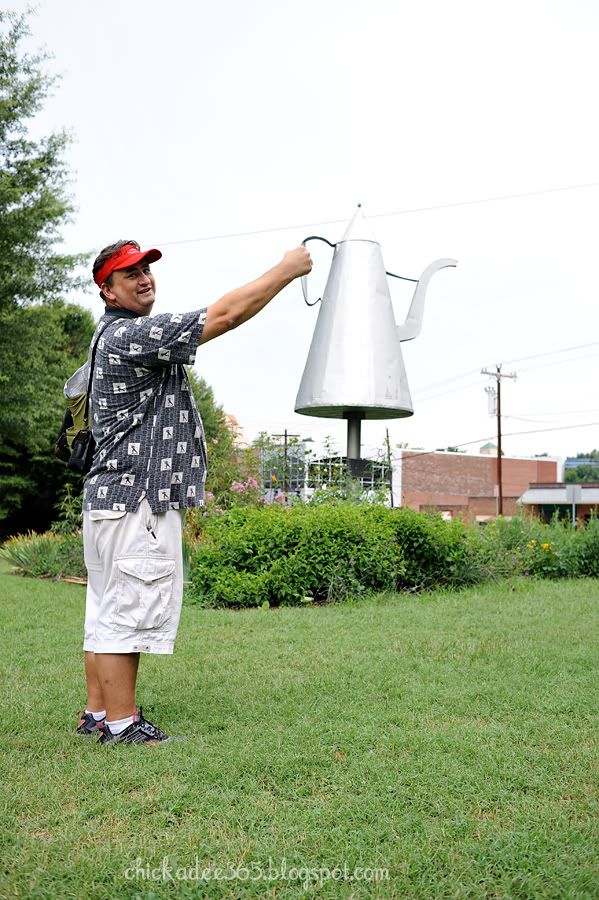 We headed back to camp for dinner. Our tents were a little soggy inside, but not enough to break our spirits. We ended the night with s'mores, of course, and a big fire.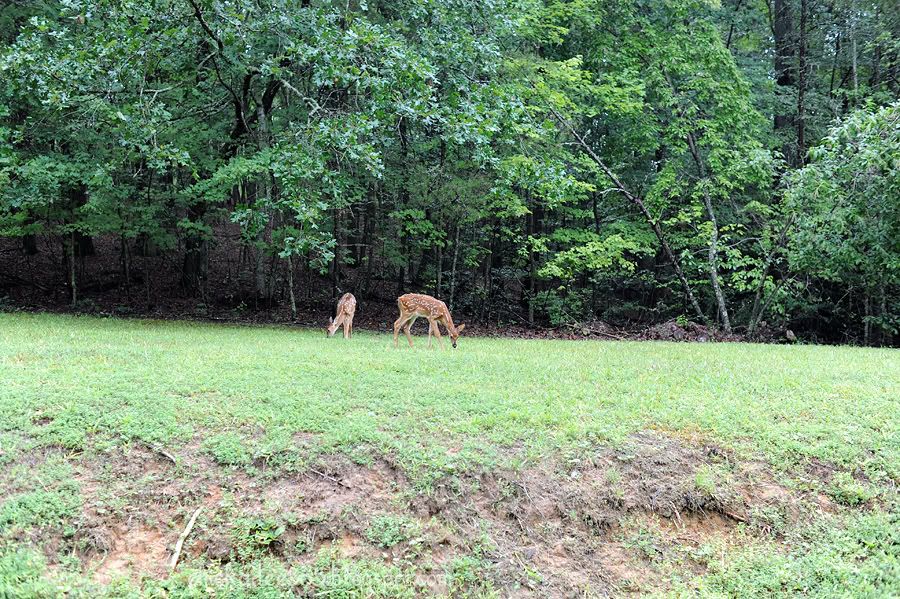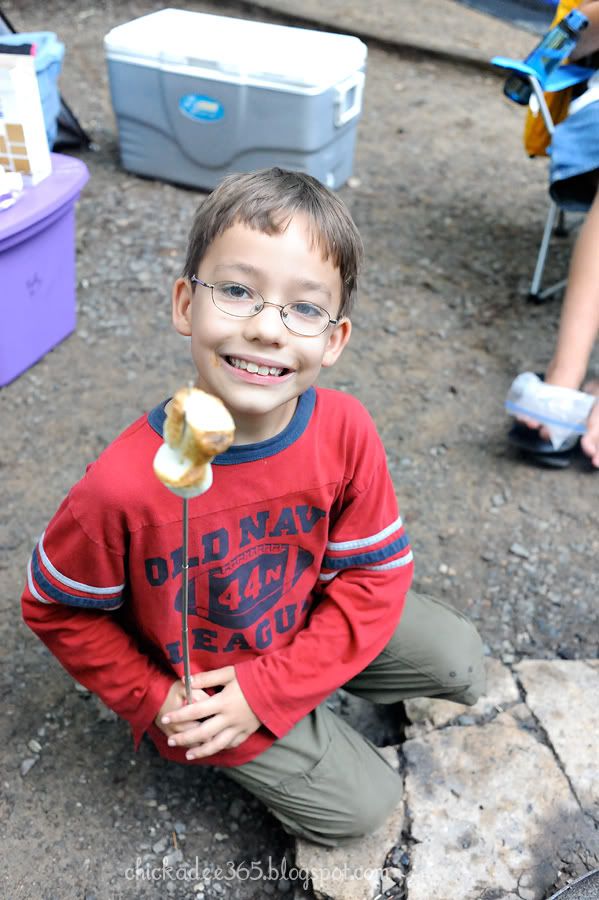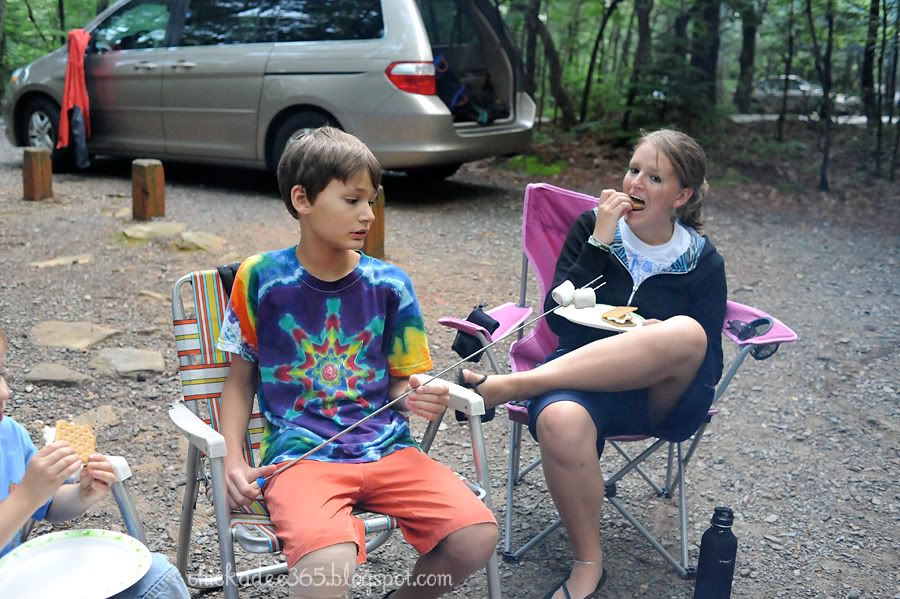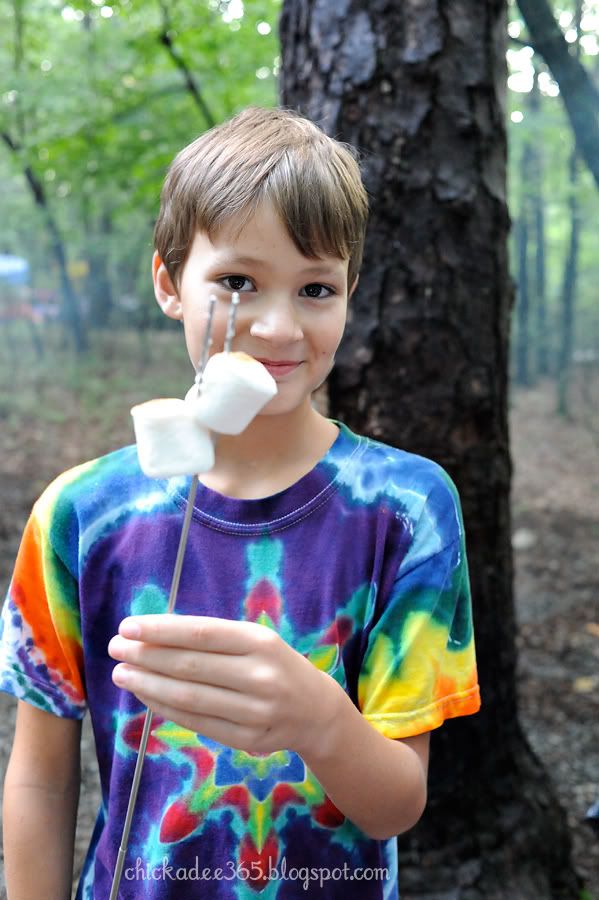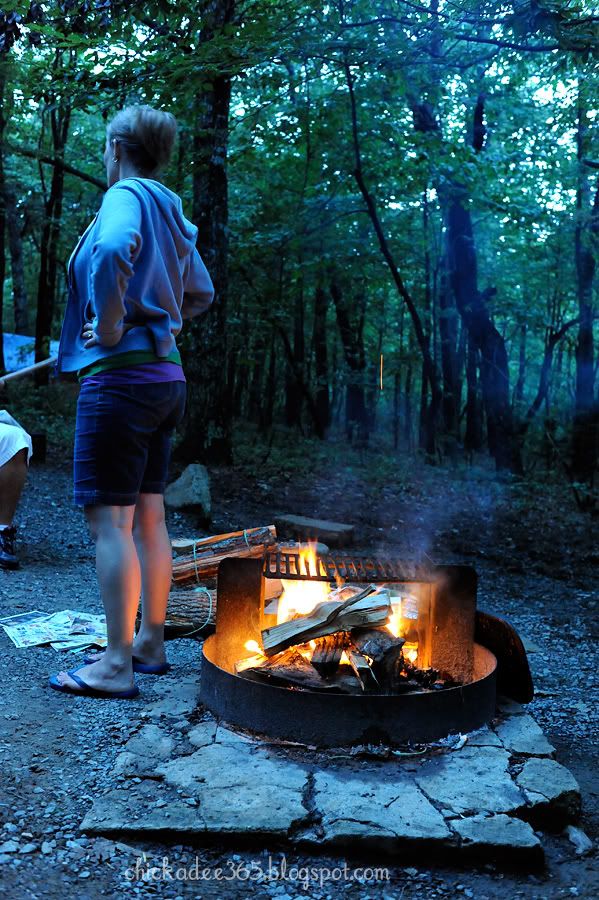 I'm grateful nobody got grumpy in the rain and that we were able to find a dry place to have fun.