I went to Nevada to help on a project Rick and one of his graduate students have been working on for 3 years.
Typically when a biologist wants to find out how a population of bats is using the landscape they find out where the bats sleep during the day or what pond they visit at night. Then they set up a few nets across the cave opening or over the pond and catch a few bats. Sometimes they'll attach radio transmitters to the bats and then follow them around using receivers to track the movements of the bats through the area. Since this cave is home to such a large number of bats that wasn't really feasible. Tens of thousands of bats coming out of the cave at once would be a netting disaster. What's a biologist to do?
How about track the bats using radar!
Yes, radar.
The crew has been living in the field for a few months, so there were some shenanigans. They tend to go a little crazy when deprived of a real bed, showers, and food for long periods of time. Plus, there always seems to be something breaking down.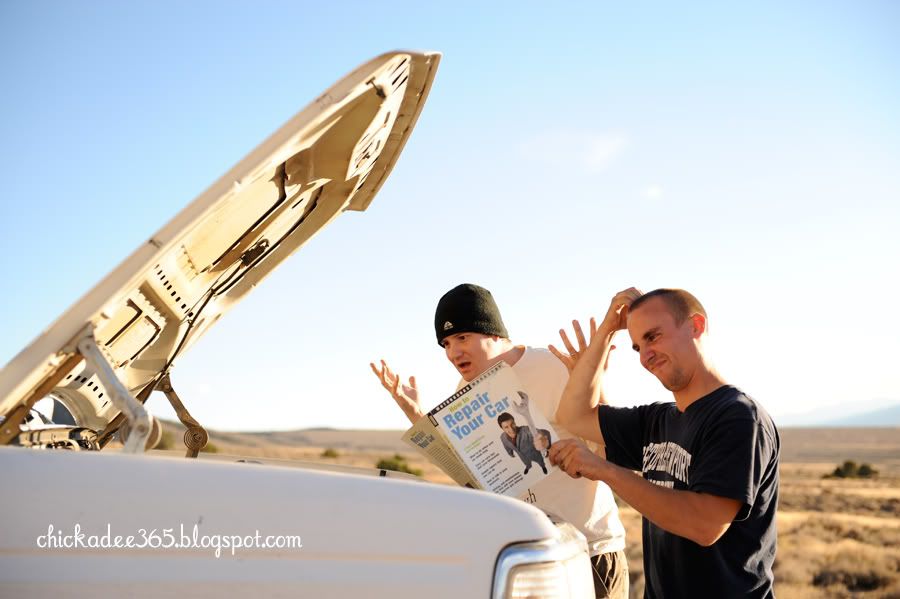 Once they get the radar running, half the crew goes up to the cave opening.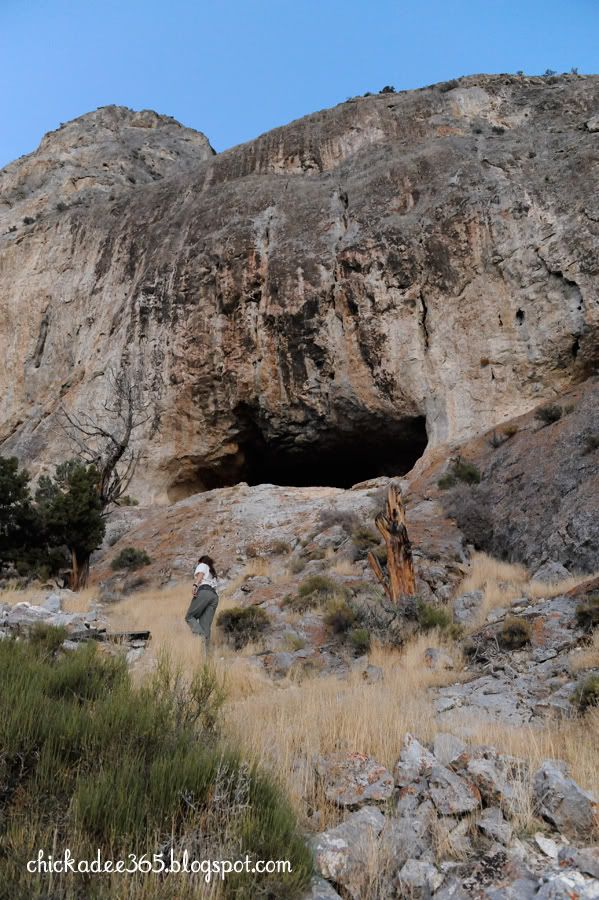 Then they wait for the sun to start setting and the bats to start flying.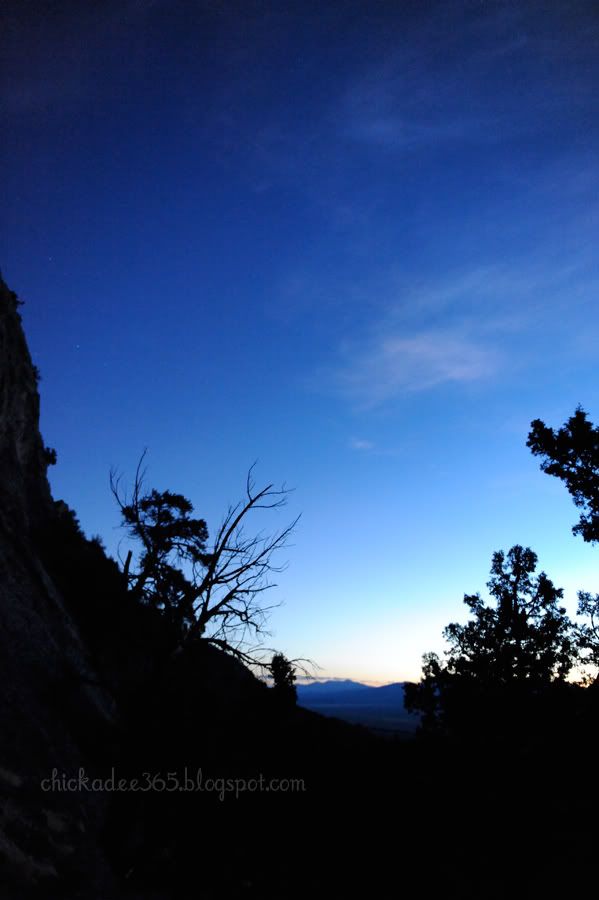 For several hours they sit and watch and count the number of bats emerging from the cave.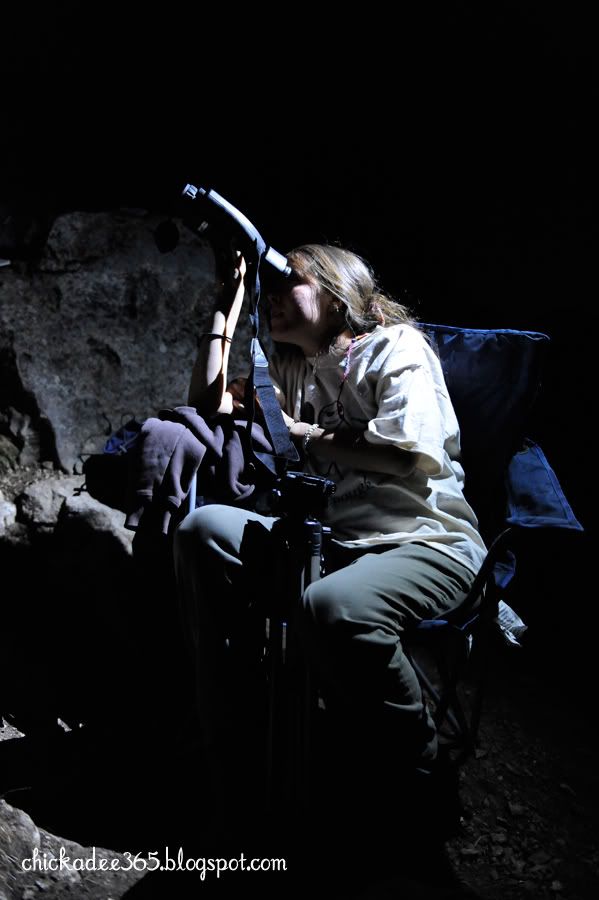 They write everything down. Data, data, data. That's what's important here. All night.
Meanwhile, back at the trailer, the rest of the crew is watching the bats on the radar screen and recording everything. Data. Data. Data. Sometimes the radar will also pick up a big cloud of moths.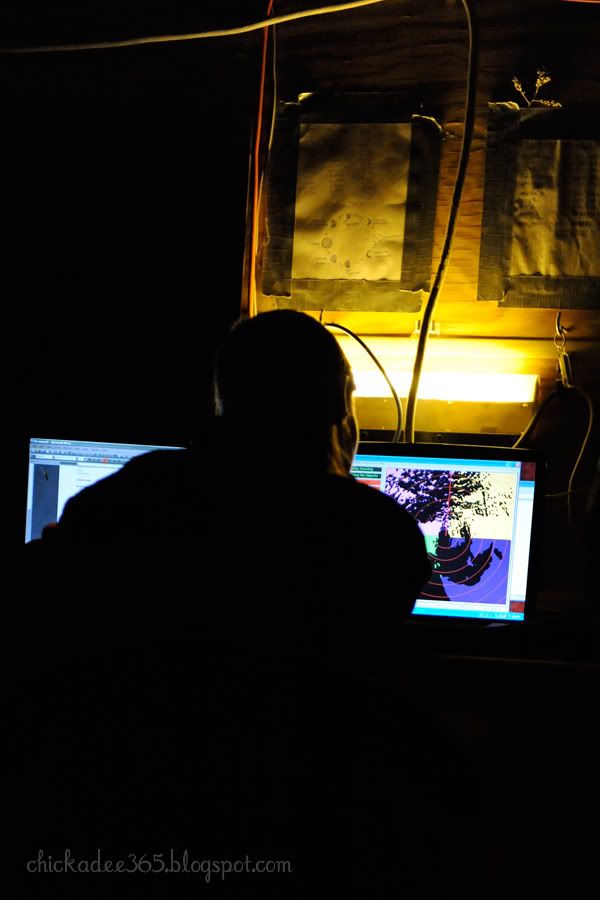 After they've finished in the wee hours of the morning, they go to bed. Right there. Outside. And sometimes it rains and they don't even wake up. Yes, the life of a biologist is pretty glamorous.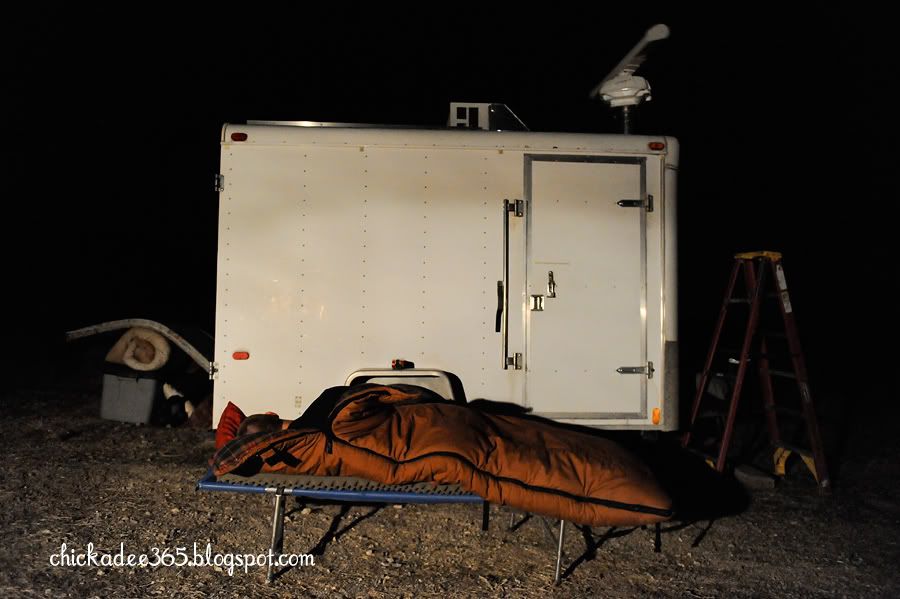 I'm grateful for wide, open spaces.