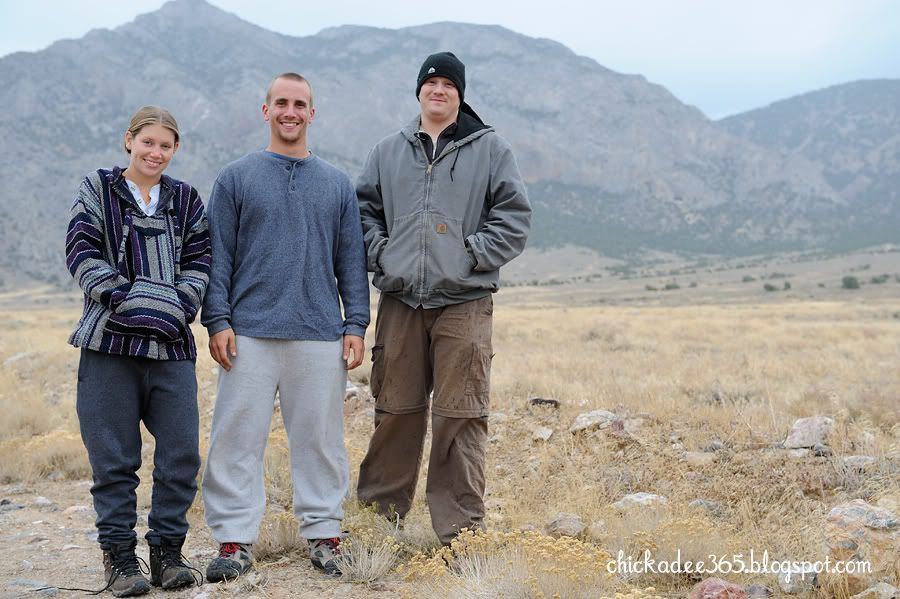 Met up with the bat crew one last time to finish up some loose ends. They were still sleeping when I arrived. Someone asked why I was there so early. It was 11:00 am.
I brought them fresh donuts and juice and they were extremely grateful. They told me over and over how awesome it was. Then someone said, "Thanks, mom!" I said, "hey, I haven't had to take care of anyone for 3 days." So, I guess I was feeling a little motherly. Or maybe they just think I'm old.
I find the bonds that develop between people on field crews so interesting. Either you hate each other and can't wait to get away and never want to cross paths again, or you're friends for life. Usually, it's friends for life. There's just something about living and working under those conditions that fosters a comradeship. I could totally see it with this group. It kind of made me miss my days in the field.
Then I hit the road. Four hours on the loneliest highway in America. But my little brother and sister with their families and my mom were waiting for me at the end of my drive. I didn't realize until just now that I didn't get any pictures of them (probably because I was busy having a disco party and learning Tae Kwan Do with the kids), but I will never forget the great big hug my littlest nephew gave me just before they left. What a sweetheart.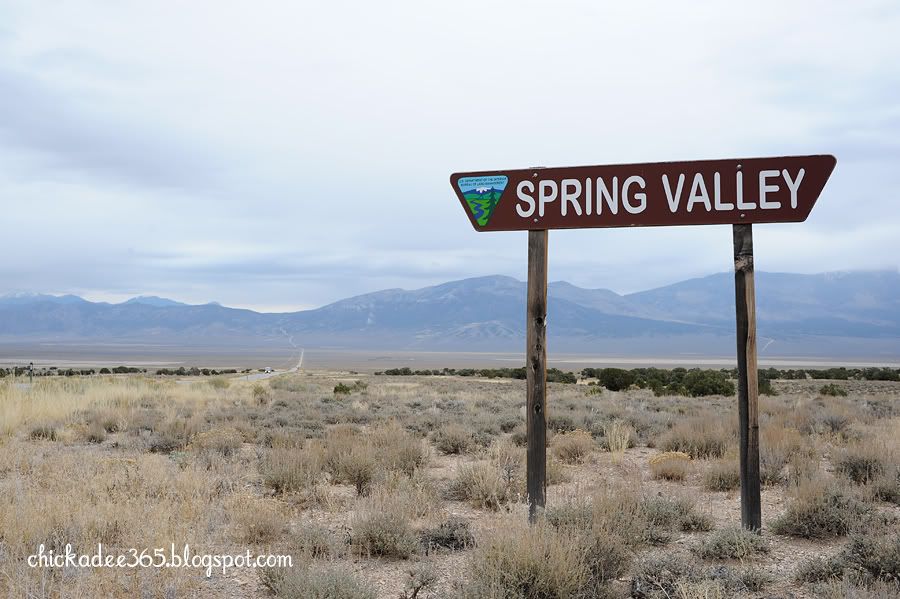 I'm grateful for feeling content.